Garmin
We have a wide experience in the Garmin general aviation product range. Highly recommended and should be found in every GA aircraft. Garmin's products, technical documentation, support and warranty is in a class of its own. We can help you with your installation in both experimental and certified aircraft. Also support regarding already existing installation's such as troubleshooting, unit exchanges, software updates and configuration of Garmin G500/600/1000 EFIS systems.
Garmin has a wide range of free STC's available that removes the need for separate approval applications.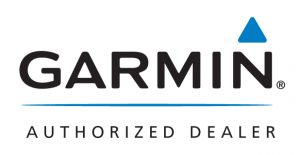 GMA350 / GMA350c (with bluetooth)
Advanced audiopanel with remote voice control

GMA342 (with 3.5mm audio jack) / GMA345 (with bluetooth and USB charging port)
A very advanced audiopanel filled with functions, in many cases a slide in replacement for the GMA340.

GTN750Xi COM/NAV/GPS 
To save panel space the GTN750Xi may control a remote transponder and/or audiopanel.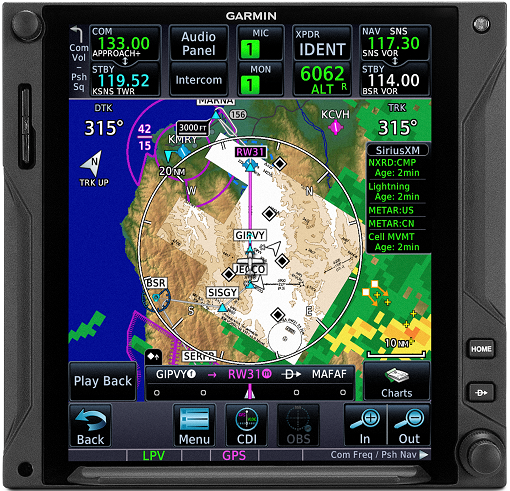 GTN650Xi COM/NAV/GPS 
This unit replaces the popular Garmin GTN650 and GNS430/W series. Touch screen filled with innovative functions.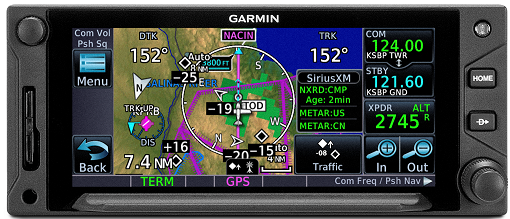 GNC255A COM/NAV
May remote control and display King DME data. Contains an internal frequency database (requires GPS connection).

GTR225A COM
Contains an internal frequency database (requires GPS connection).

GTX335 (ADS-B OUT) / GTX345 (ADS-B IN/OUT)
Different versions available, with or without internal GPS. GTX345 will require a compatible display for ADS-B IN.

G5 attitude indicator
Two versions  available – experimental / certified

G5 HSI/DG version


Two versions  available – experimental / certified

GI106B CDI


Replaces the older GI106A (now with LED annunciators)

GAE 12 altitude encoder


For the GTX335/GTX345 Series, a really small encoder

Flightstream FS210
Bluetooth interface for GTN/GNS series COM/NAV/GPS

Flightstream FS510


Bluetooth & Wi-Fi interface for GTN series navigators